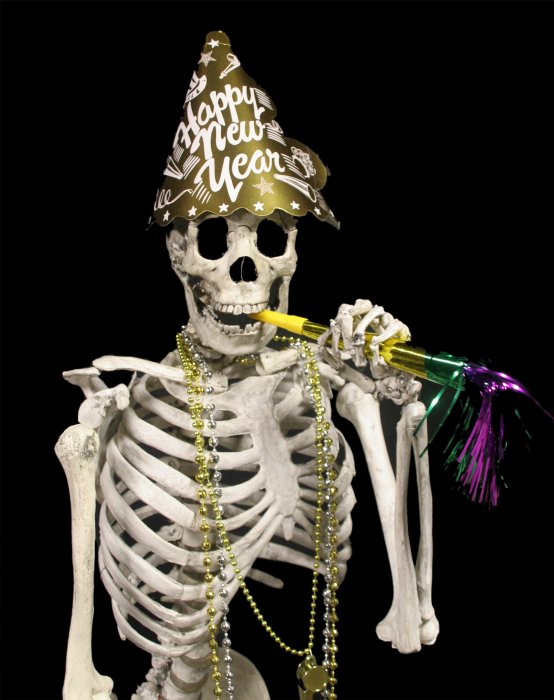 Thank you for your beautiful testimonies on my healing classes.
Well, how was your Christmas?
Did you come home feeling drained?
I do hope that you had a wonderful time.
What I hear from some of you is that your holidays
were more of a living hell than peaceful and loving.
That there is still a toxic amount of sibling rivalry and competition.
And the old family skeletons are still in the closet and,
worse yet, no one wants to begin healing them.
So, in response to your pleas for peace and balance,
my next class will be on healing family patterns.
Please join us in gentle healing transformation of unhealthy family patterns.
You will be amazed at how truly safe and easy this is.
January 17, 2008
1PM to 3 PM
Healing Family Patterns $30.00
Or 4 prepaid classes $100.00
The class will be recorded as an mp3 file for you to download save.